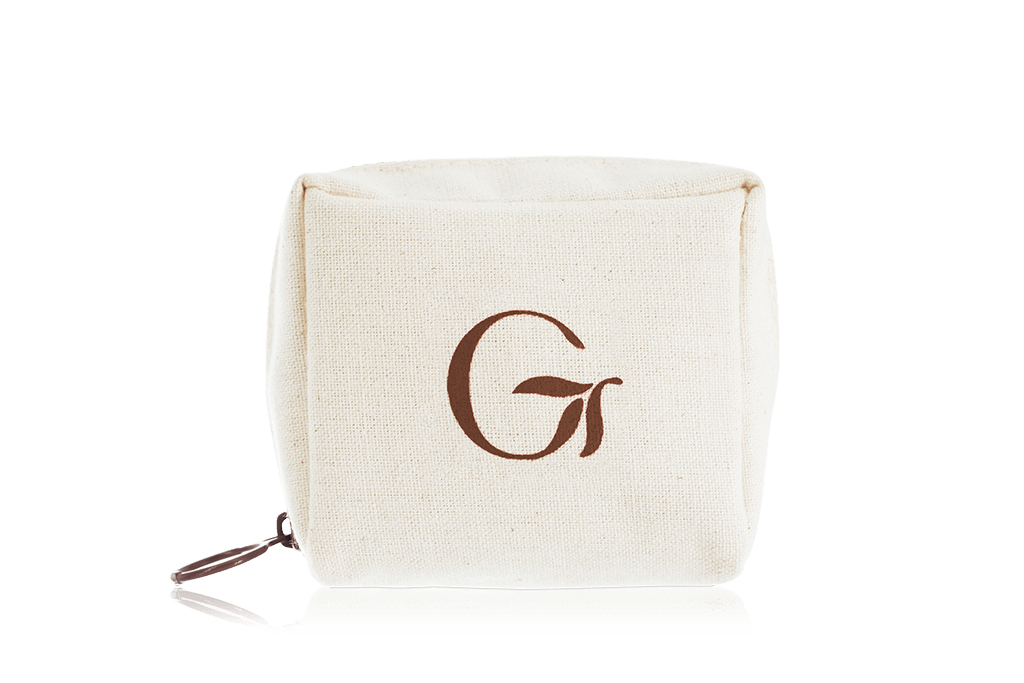 Travel Accessories
Waterproof Soap Bag
Any soap size fits into our waterproof bags, which solves the problem to carry soap.
Features
The outer is undyed cloth, while the inside layer uses Japanese waterproof techniques to make the soap bag perfect for holding wet soap without leaking.
---
After Use Care
Fold bag inside-out; wash remaining soap out, then dry in a shady place.
---
Dimension
L85*W80*H50 mm / NT$ 420
Add to cart  →