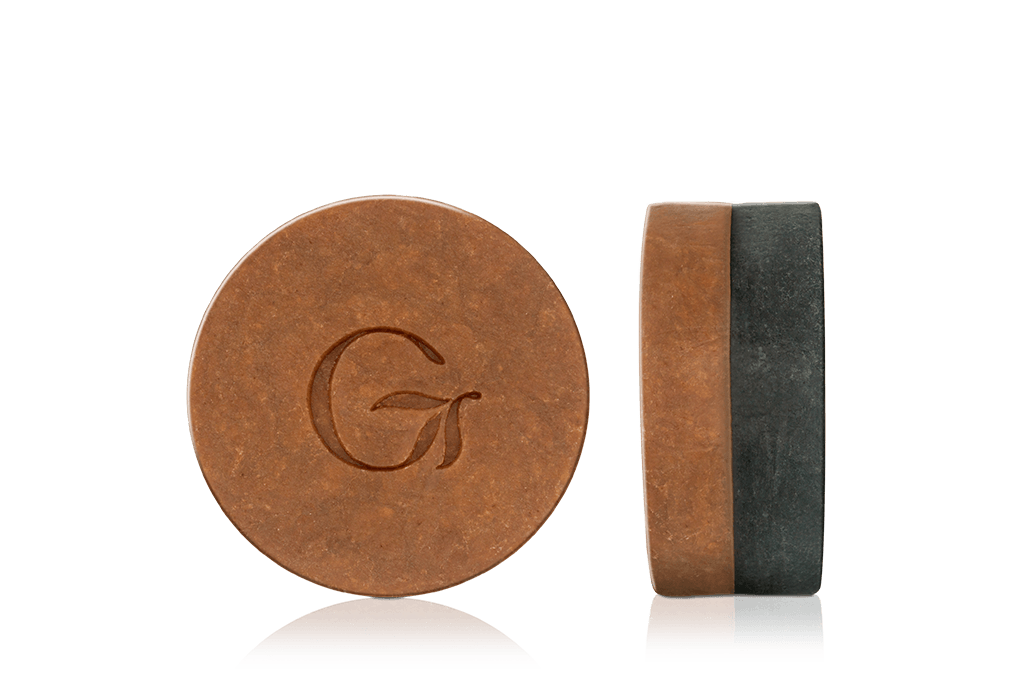 FACIAL, SCALP, BODY
Redondo Soap|Scalp
The jojoba oil and tuber fleece flower powder contained in our Magic Jojoba Soap increase scalp health. The rich vitamins help cleanse your scalp and hair deeply and balance oil production. Washing leaves your scalp feeling tingly fresh, and your hair fluffy. The white charcoal and Dead Sea mud in our Black Dead Sea Mud Soap help give skin deep cleansing while balancing oil production. The rich minerals are also perfect for deep cleansing and skin moisturizing.
Skin feel
Mitigates Soothing Scalp
---
Ingredients
Magic Jojoba Soap: Water, Camellia oil, Palm oil, Coconut oil, Castor oil, Sodium Hydroxide, Jojoba oil, Sesame oil, Polygonum Multiflorum.
Black Dead Sea Mud Soap: Camellia oil, Water, Coconut oil, Palm oil, Sodium Hydroxide, Castor oil, Dead Sea Mud, Charcoal Powder.
---
Volume
120 g NT$ 460
Add to cart  →