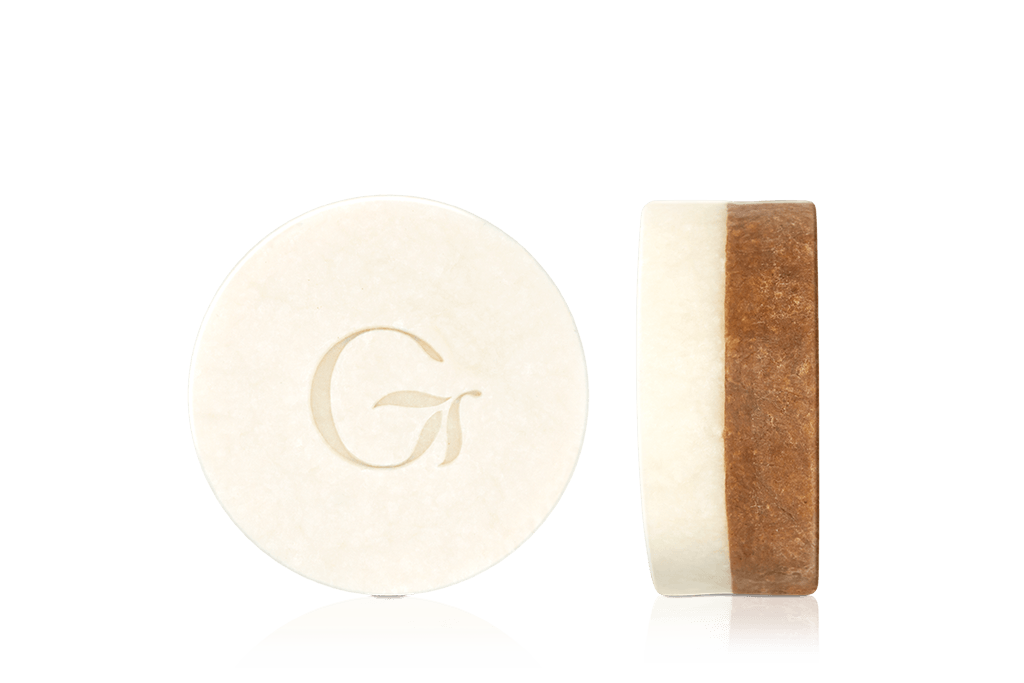 Facial, Body
Redondo Soap|Daily
Olive oil-based and mild, our Olive Athena Soap is perfect for daytime use. The honey from Taiwan makes our soap richly nourishing, to smooth and moisturize your skin. Containing fresh, finely-ground coffee beans, our Coffee Ruby Soap cleanses pores deeply and delicately. The cocoa butter and Shea Butter refresh and nourish your skin after washing, making it perfect for nighttime use.
Skin feel
Moisturizing & Pore Cleansing
---
Ingredients
Olive Athena Soap: Olive oil, Water, Coconut oil, Sodium Hydroxide, Palm oil, Honey.
Coffee Ruby Soap: Water, Olive oil, Coconut oil, Palm oil, Sodium Hydroxide, Cocoa Butter, Shea Butter, Grapeseed oil, Castor oil, Coffee Powder.
---
Volume
120 g NT$ 430
Add to cart  →