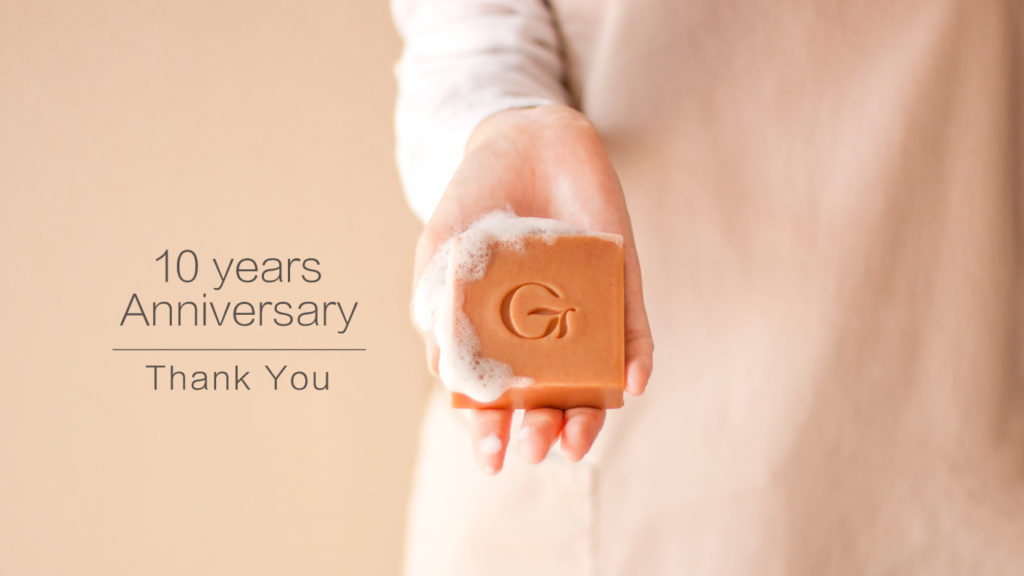 04.01.2020
10th Anniversary, Thank You
Year 2020 May, which is GreenConut's 10th Birthday, we have been carrying out the plant-based safety and maintenance concept without adding sensitive ingredients, essential oils and antiseptics, which is our constant insistence. Thank you for participating in the tenth year of GreenConut.

Read more   →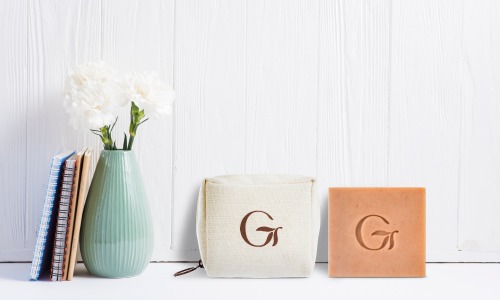 02.15.2020
Extra Care in a Chaotic Time
Our hand-made soaps are rich in glycerin and have a soft texture. With pure ingredients, they effectively and gently clean your skin. That's why our soaps are so popular. Our waterproof soap bag solves the problem of how to carryhand-made soaps, which makes it easier to stay cleant. Gold shea butter is highly nourishing and long-lasting, making it well suited to frequent cleansing.
Read more   →
02.01.2020
International Design Award
With energy from nature, our products are fragrance-free and have a mild feel. On the outside, our packaging showcase the plants' rich energy. On the inside, our products tell the history of the ingredients. Both the visuals and the products themselves convey mild, long-lasting enjoyment.
Read more   →